Milan is one of the cities with the most exhibitions in the world. MIDO is a world-renowned international exhibition.
It was founded in 1970 and is held annually. The show is the world's largest professional eyewear show. Exhibitors from more than 50 countries and regions in the world are the grand event of the world's optical glasses industry. Because the products exhibited at this exhibition are of high grade and good quality, coupled with the latest styles and technologies introduced by the Italian eyewear industry, they can guide the fashion, trends and trends of global eyewear consumption. High reputation. In order to make the industry and audience more fully understand the development status and future trend of the world's optical manufacturing industry.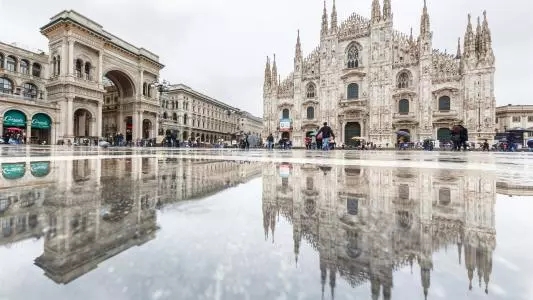 Honyatt Optics relies on strong professional technology and continuous exploration of innovative spirit to show customers quality products and services again and again. Honyatt Optical's rich product categories and parameters will surely make every customer find a product that suits them. Welcome everyone to experience it.