Description:Warmly celebrate Honyatt Optical attended the 2019 HONGKONG OPTICAL FAIR!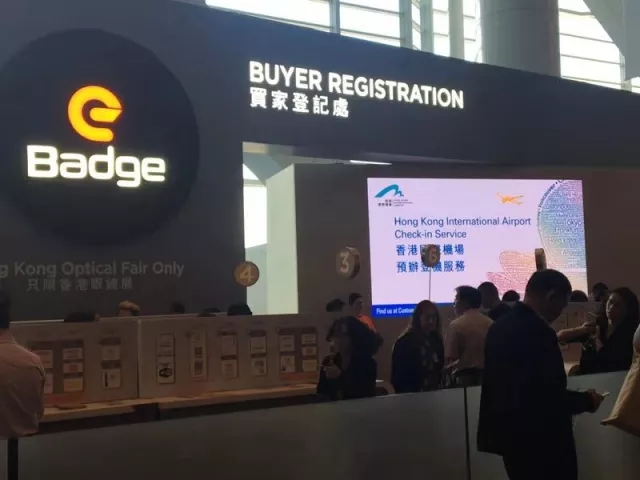 With crystal-clear perspectives, the 28th HKTDC Hong Kong International Optical Fair returns in 2019 with visionary style and expertise. This one-of-a-kind trade platform represents the perfect arena for exhibitors to connect with premier buyers from around the world. The 2018 event attracted more than 14,000 buyers from 96 countries and regions as they engaged with 810 exhibitors. Continuing a rich tradition of success, the Fair promises to be the source of spectacular vision in the world of optometry.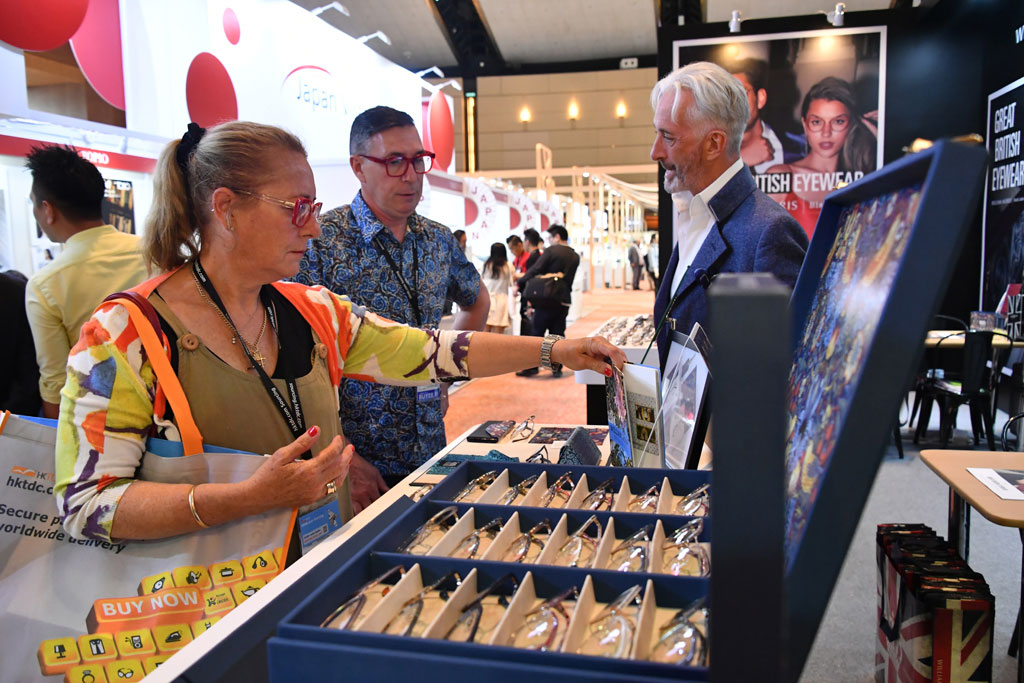 Gathering multiple regions and special exhibition halls

This year's exhibition will have 12 pavilions, including France, Italy, Japan, South Korea, Taiwan, etc., while the Chinese mainland pavilion has a strong lineup, including Jiangxi Yingtan, Jiangsu Danyang, and the newly participated Zhejiang Mayu and Chongqing pavilions. The "brand gallery" in the key exhibition area of the exhibition included 230 famous eyewear brands from all over the world, including the newly exhibited Absolute Vintage Eyewear (Hong Kong), Maserati (Italy) and NANOVISTA (Spain). Other well-known international brands include Paul Hueman (South Korea), BMW (Germany), Stepper (Germany), Matsuda (Japan), Etnia Barcelona (Spain), Savile Row (UK), etc.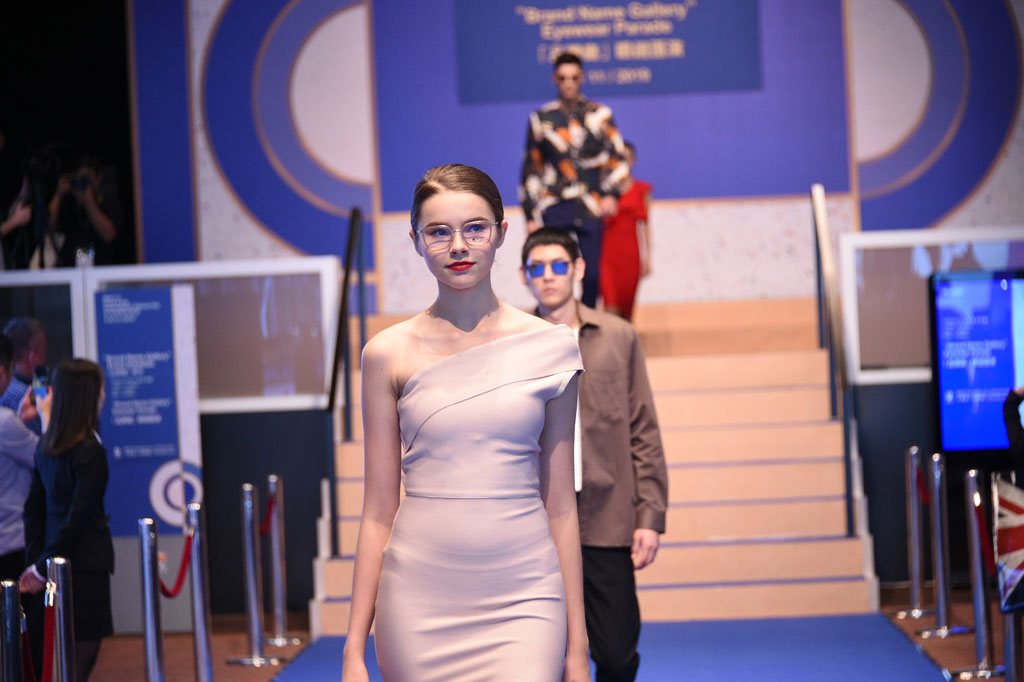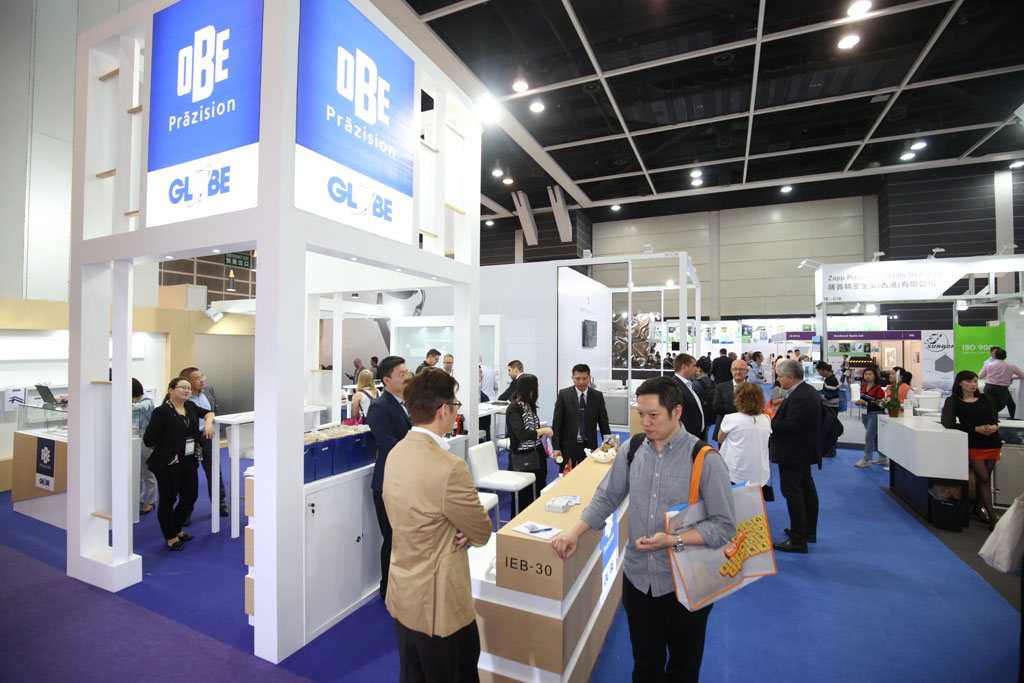 Demonstrate diverse design trends

With the advancement of technology and technology, the design of eyeglasses has become more diversified. This year's Optical Fair brings together a variety of trend-themed glasses. Among them, the most notable new works include the Taiwanese brand Miro Piazza. Its creative idea originates from the work of the Spanish painter Joan Miró. The design combines geometric shapes and distinctive colors, with a unique artistic sense.