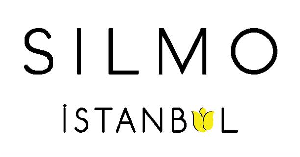 Silmona Istanbul Optical Fair, socio-economically and culturally, a key region is an attractive market for optical industry on behalf of which was held in Turkey once again proved. Silmo Istanbul continues to keep the pulse of trade in the region by increasing the number of international visitors every year. Thanks to this commercial platform, distributorship agreements with new licensed brands, new collaborations, domestic production increased and revived. The satisfaction of the visitors attending the fair from MENA (Central Asia-North Africa), the Turkic Republics, India, Europe, the Balkan countries and many other regions showed the executive power of Silmo Istanbul in the coming years.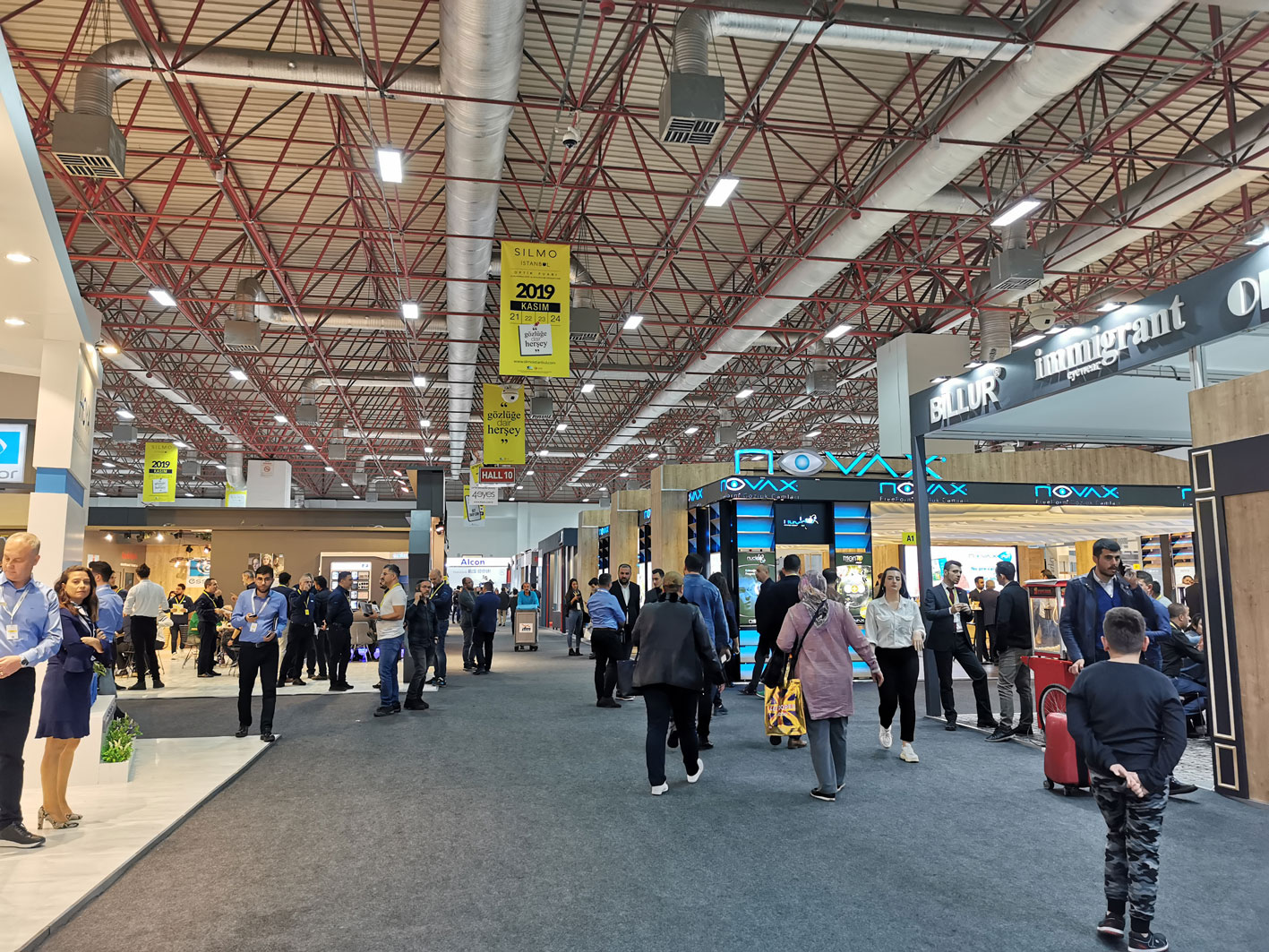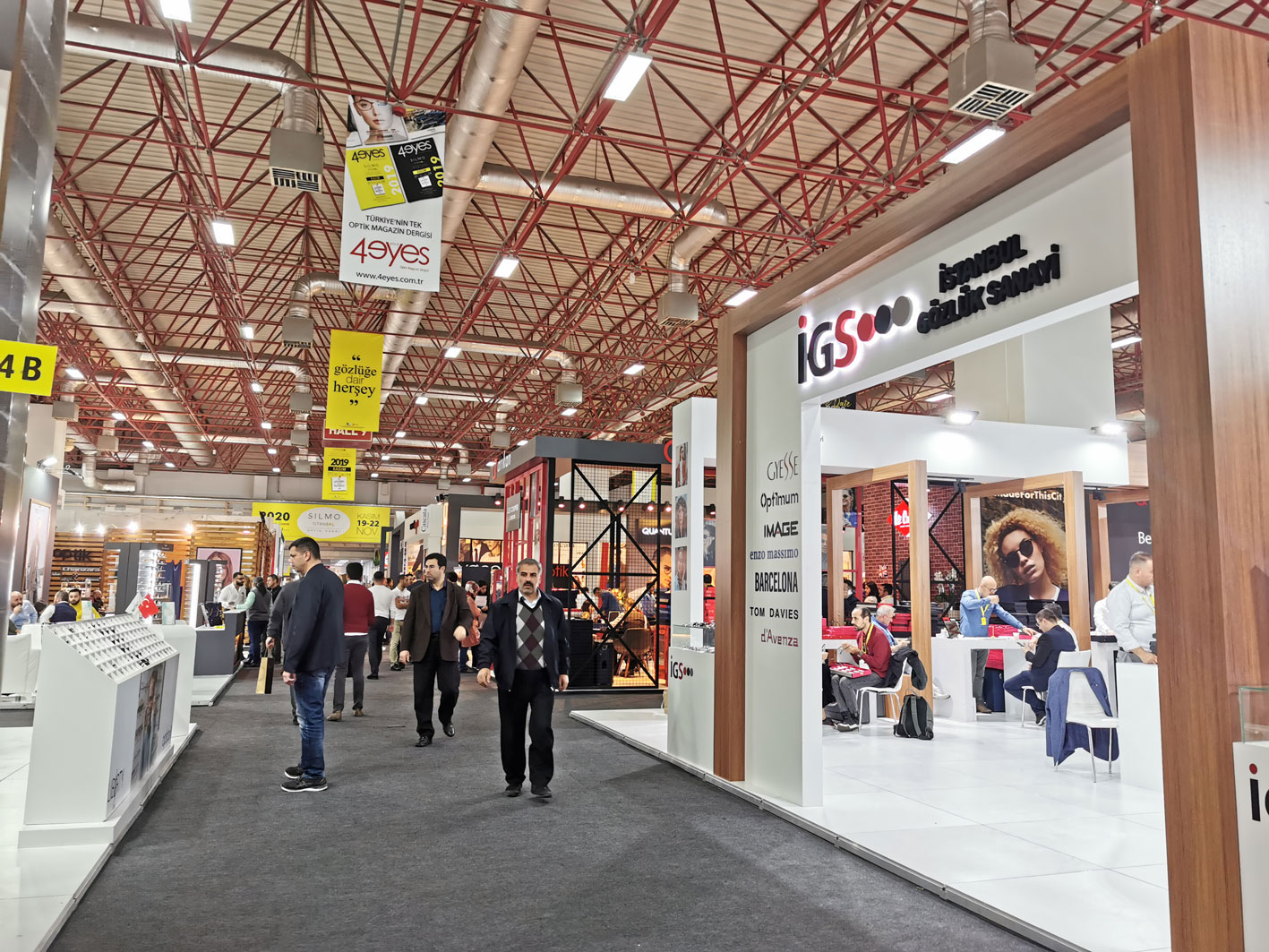 2019 "Honyatt lenses, speak with quality"
Quality comes first: Based on high-quality products, protect the eyesight of consumers and create value for customers.
Win-win cooperation: Treat customers as partners, walk together and write a blueprint for the cause.
Value sharing: Help customers succeed with high-quality products and services, and share corporate development dividends with partners.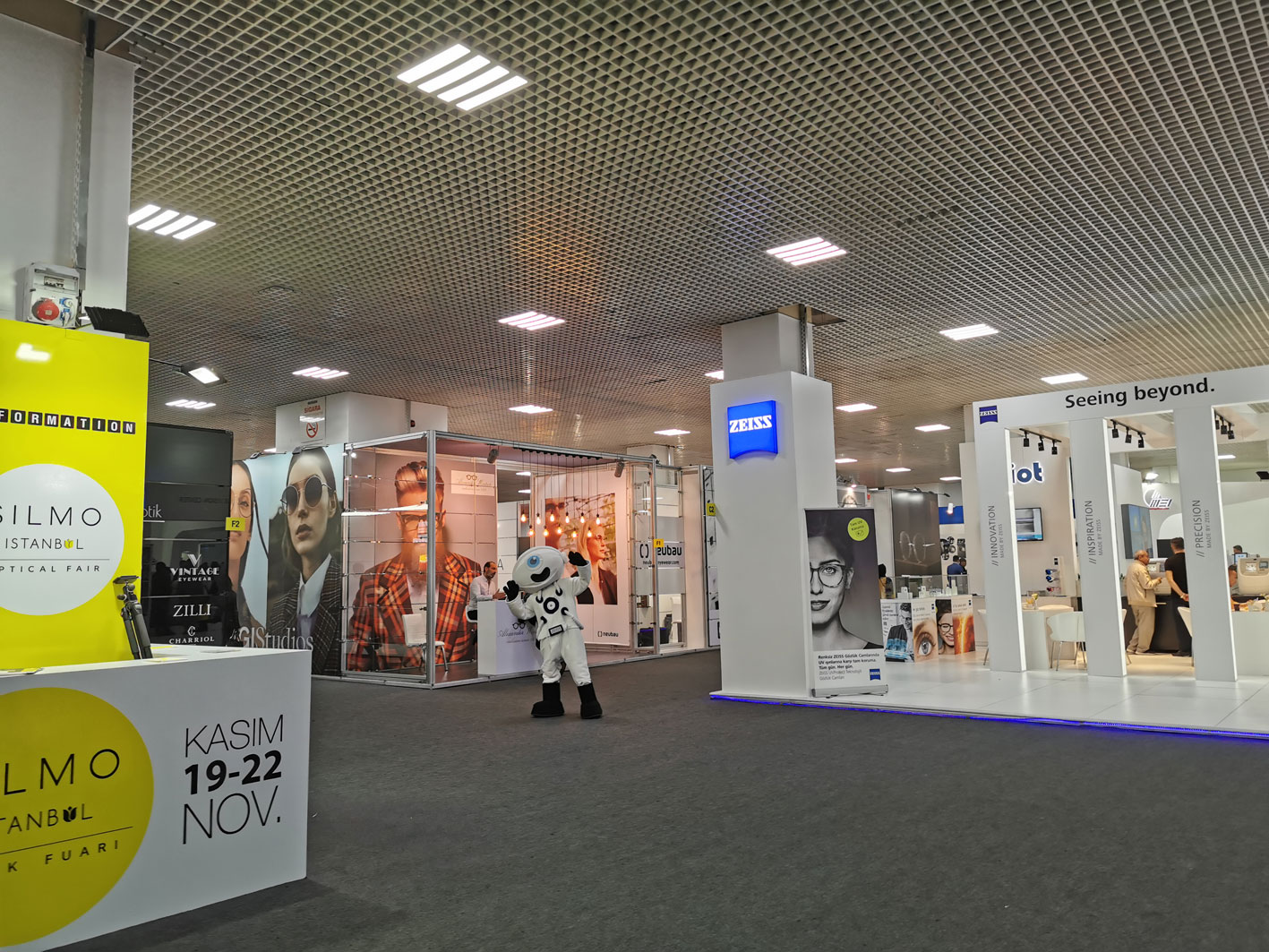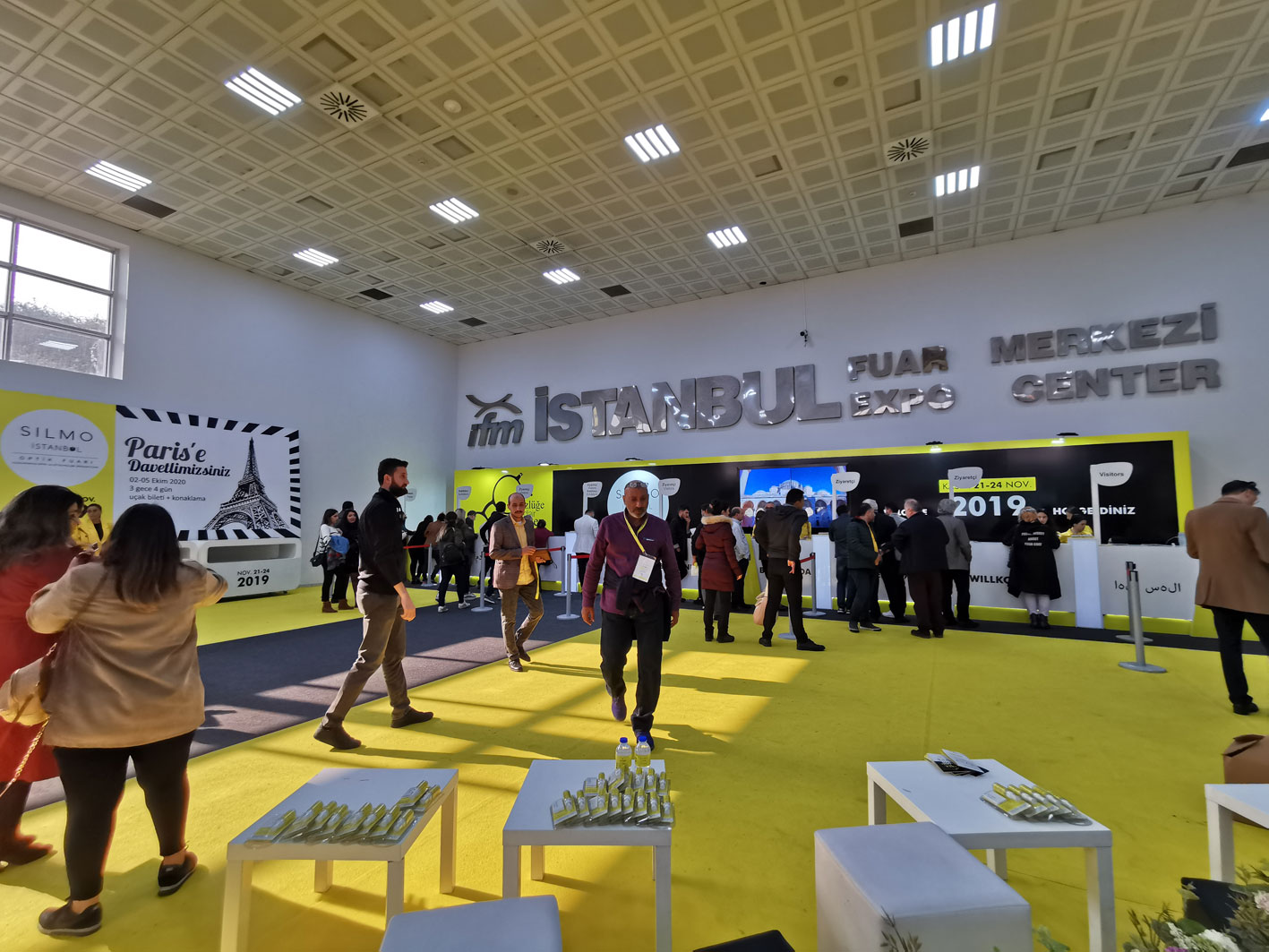 During the 3-day exhibition, Honyatt Optical attracted numerous stoppers, and the staff always communicated with the exhibitors with enthusiasm and patience. The features and advantages of the exhibits were demonstrated by the staff's wonderful speeches and demonstrations. To the fullest, after the audience and exhibitors at the venue have a certain understanding of the product, they show a strong intention to cooperate.