Description:Honyatt Optical Golden Autumn takes you to Paris International Optics Fair
The Paris International Eyewear Fair was founded in 1967 and is one of the most important eyewear fairs in Europe. It has a 52-year history. The unparalleled fashion prestige in Paris gives more fashion and vitality to the historic Paris exhibition. The three characteristics of "concentration of quality and function, combination of style and technology, harmony of trend and fashion" have attracted more and more international Customers have become a touchstone for leveraging the French market and tapping the European market.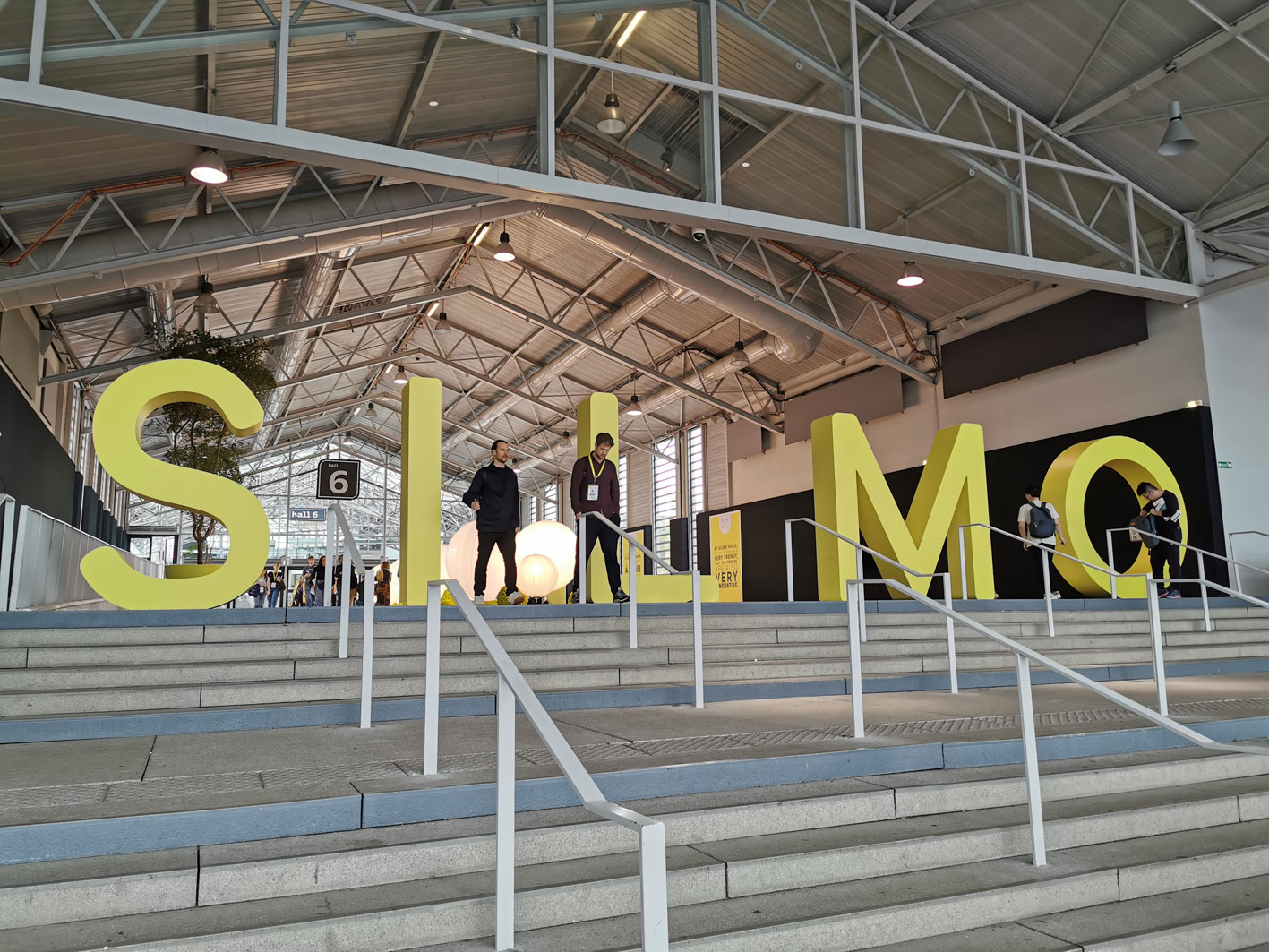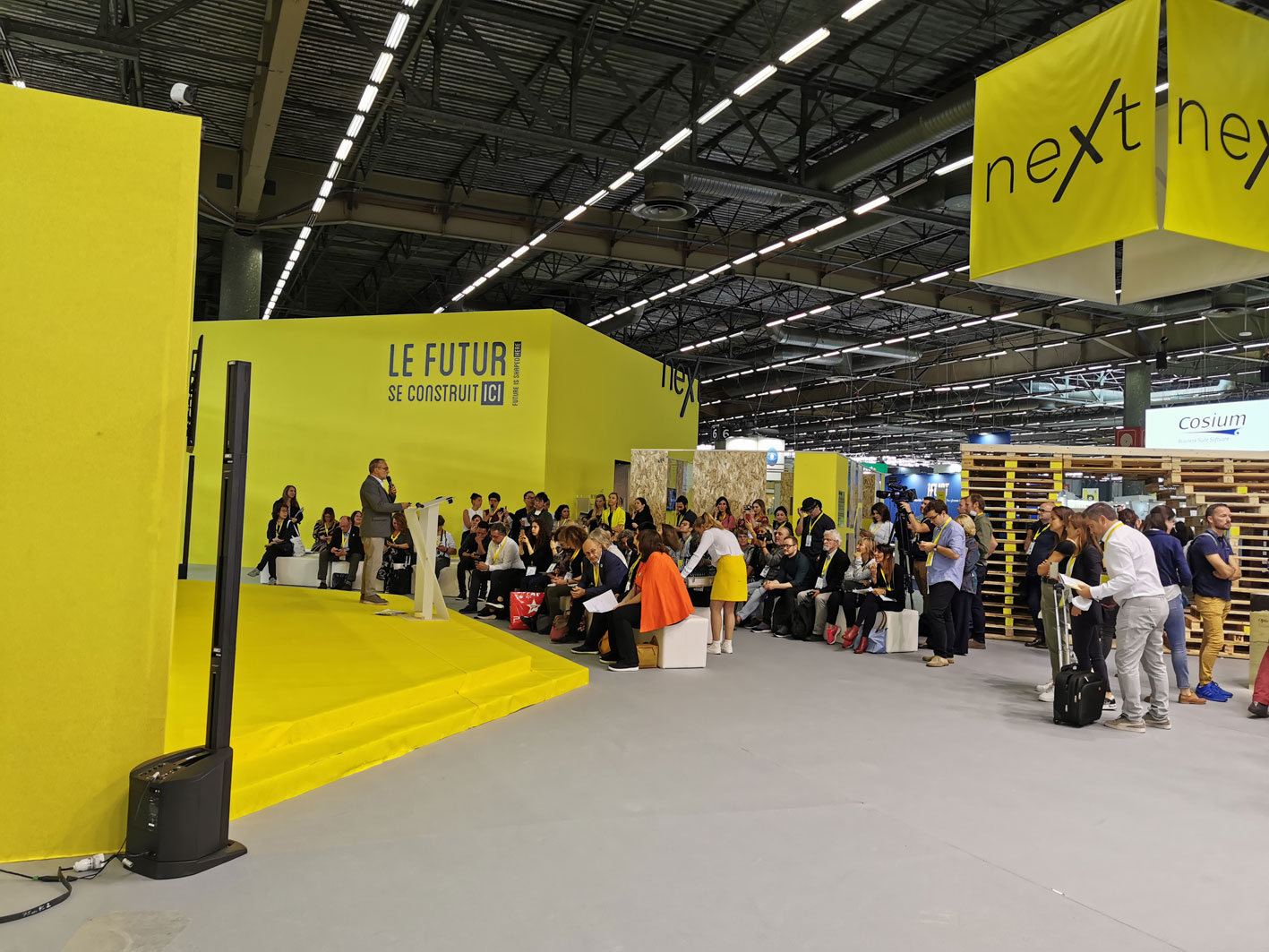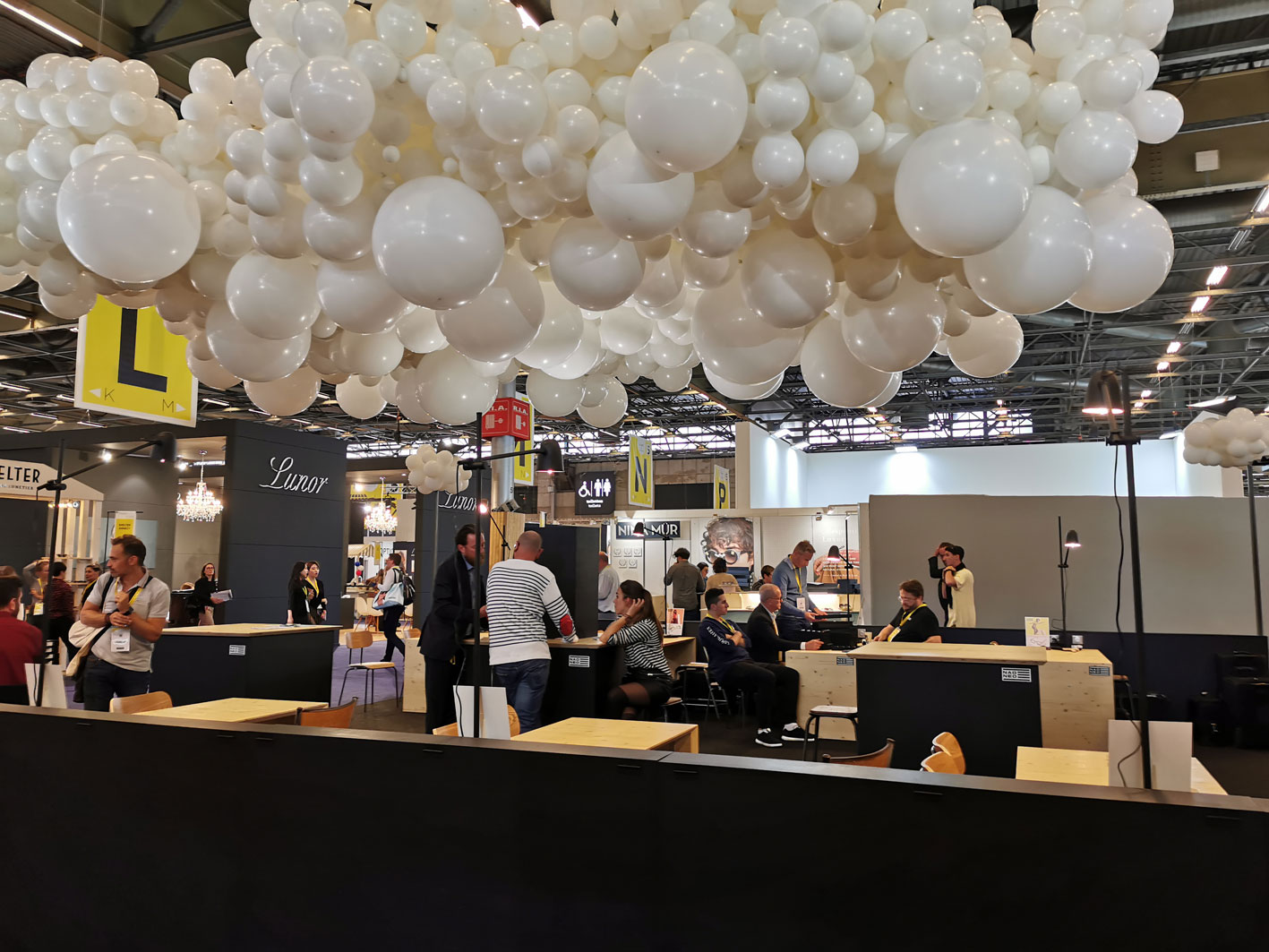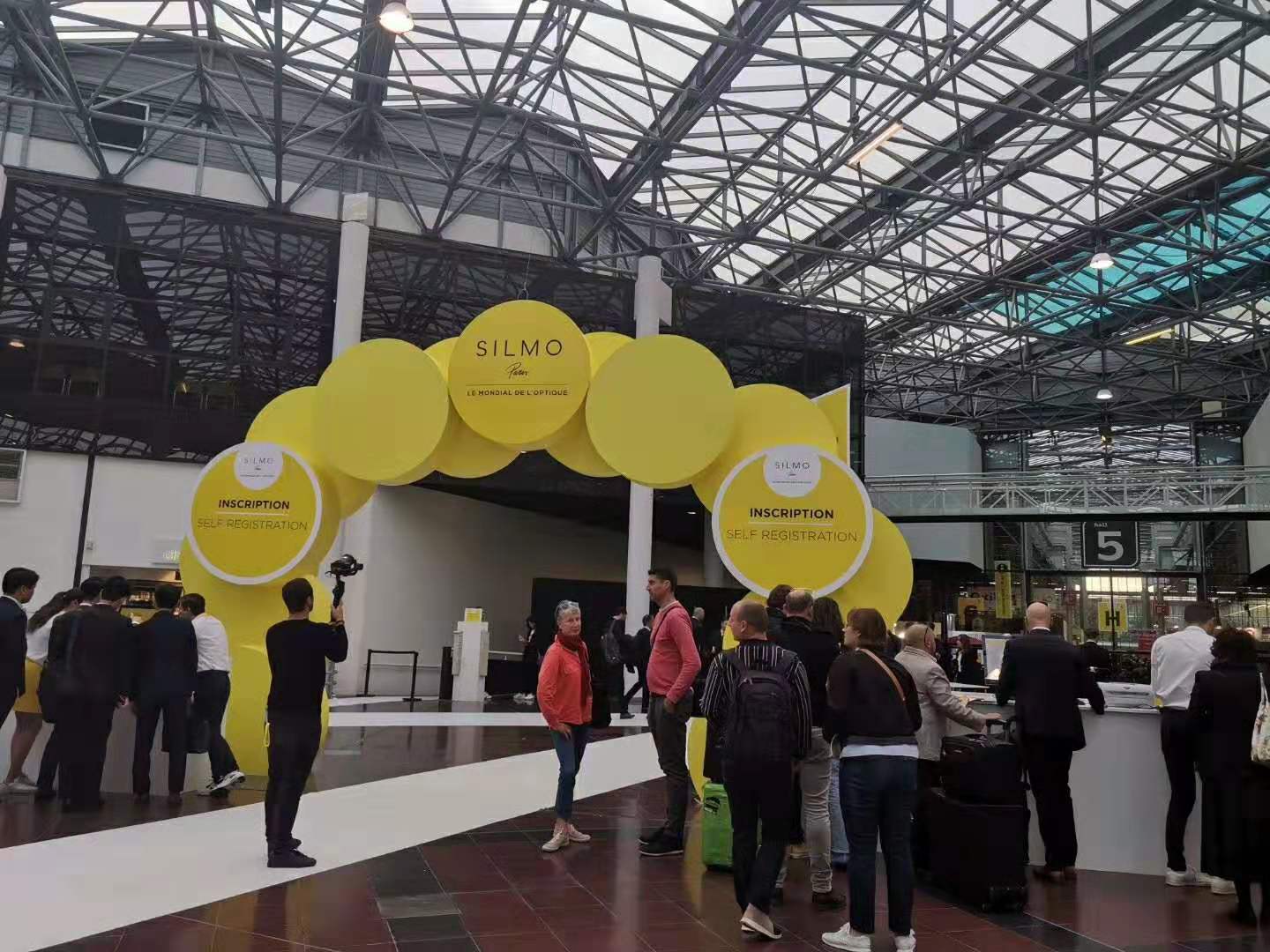 The high level of participation in the Paris exhibition and the "harsh" procurement standards of European customers are challenges for exhibitors. Honyatt Optics has built up its reputation in the European market with its product quality. This exhibition is still attracting new and old customers.