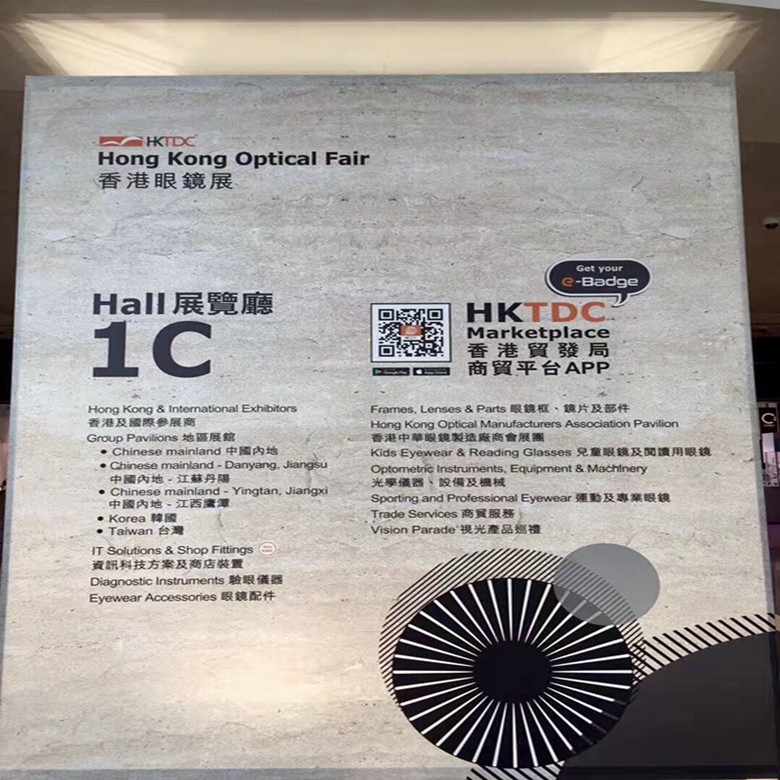 Hosted by the Hong Kong Trade Development Council and co-organized by the Hong Kong Chinese Optical Manufacturers Association, the 26th Hong Kong Optical Fair was held at the Hong Kong Convention and Exhibition Center from November 7 to 9, 2018.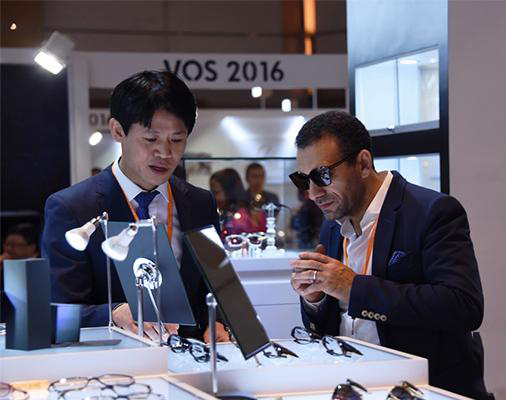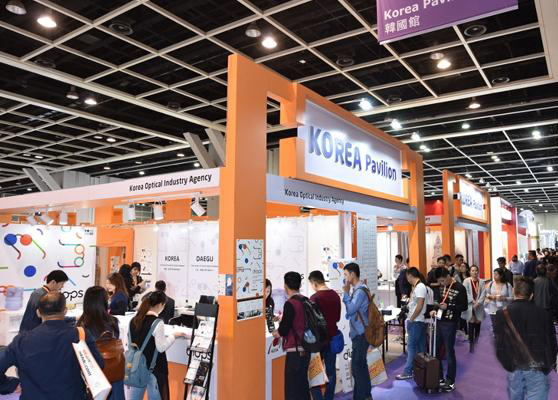 This year's exhibition brought together a total of 810 exhibitors from 21 countries and regions around the world. There are regional pavilions in Mainland China, France, Italy, Japan, South Korea and Taiwan. The exhibition brought the latest eyewear products and business opportunities, unique original designs and the latest market trends, allowing the industry to explore more business opportunities through the vast one-stop international exhibition and trade platform.
"Brand Pavilion"

As an important business platform in Asia, this year's Optical Fair has set up multiple exhibition areas to display a variety of eyewear products and provide global buyers with the latest products. Exhibiting products cover a wide range, from different types of glasses, glasses accessories, as well as contact lenses and optical instruments, all-inclusive. The "brand gallery" includes the characteristic exhibition areas of famous brands from all over the world. The decoration design is very thoughtful, and it is an ideal platform for increasing brand awareness. This year, more than 220 international brands are expected to showcase their product creativity and originality. Other participating brands include 999.9, Bestwork, BLANC & ECLARE, bTd, CLASSICO, Etnia Barcelona, HACHill, ic! Berlin, Laura Ashley, Markus-t, MATSUDA, MINIMA, Oh My Glasses TOKYO, STEPPER, Superdry, T HENRI, VIA EYEWEAR, William Morris Black Label, etc. During the exhibition, there were many glasses shows, and professional models performed the latest series of trendy eyewear brands.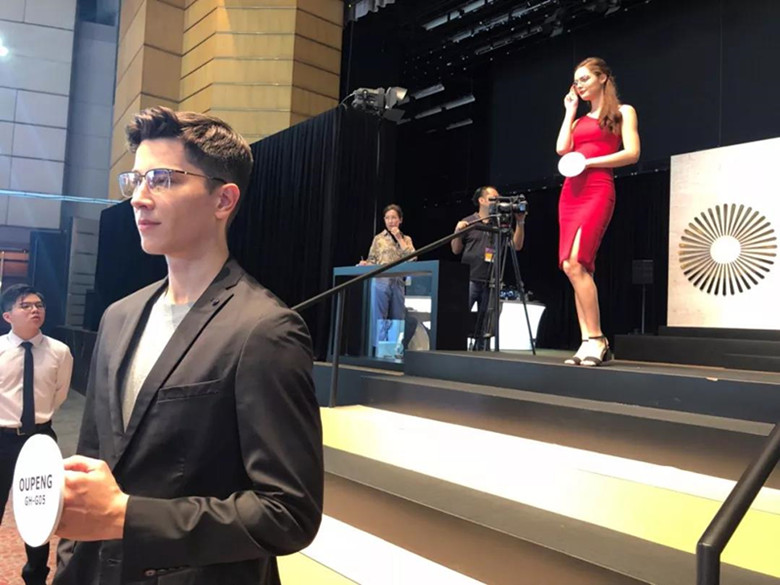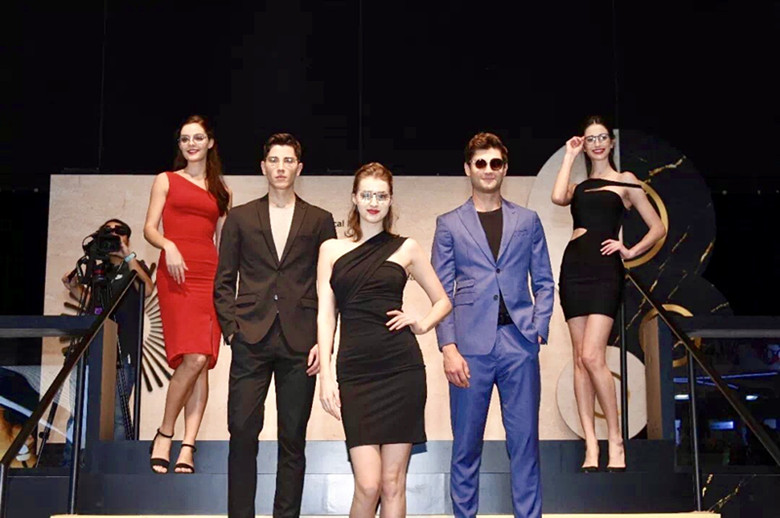 "Cross-border movie glasses"
This year's glasses show collected a variety of designs related to big movies. The British brand Savile Row, founded in 1932, created black round-frame glasses for the actor of the movie "Harry Potter". 》 Introduced in the sunglasses series, the Italian brand HEX takes the classic movie "The Fifth Element" as the design concept, and combines the avant-garde style and the Italian superb craftsmanship to design hexagonal glasses that will appear at the exhibition.